Announcements
Tuition, housing, dining, and semester charges were due for the majority of students on Friday, September 7th. You can pay online for free with an E-check, or in our offices with cash or FSU card. If you received late fee, you can appeal it with the proper justification.
Looking for important dates for Fall 2018? Check out our new "At-a-Glance" Calendar tab for quick updates! Or view full calendar here.
Looking for Student Business Services Orientation materials? You can find all the information on our Student Resources page, or take a quick look at some of the useful resource material on Florida Prepaid and our handy budgeting worksheet.
---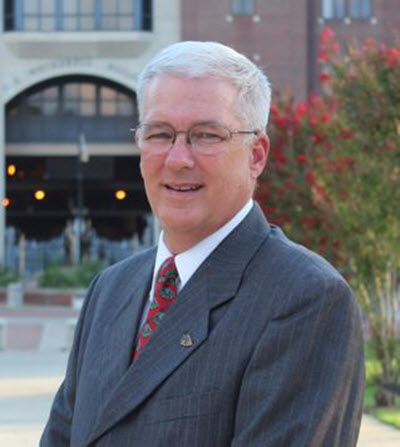 A Message from the Director
John Bembry / jbembry@fsu.edu / 850.644.9452
Welcome students, parents, and all visitors to the Office of Student Business Services. We are proud to serve as your chief financial resource during your time at Florida State University.
Our office works with over 40,000 student, departmental, and non-student accounts to ensure accurate and transparent financial transaction processing and reporting.
A few of our responsibilities include the calculation of tuition and fees, invoicing and collection on accounts, debt management counseling, Florida Prepaid servicing, and customer service.
Please feel free to contact us with any questions as we look forward to working with you throughout your time at Florida State and I wish you the very best this coming semester.
title-inside title-centered
2