A message from the Director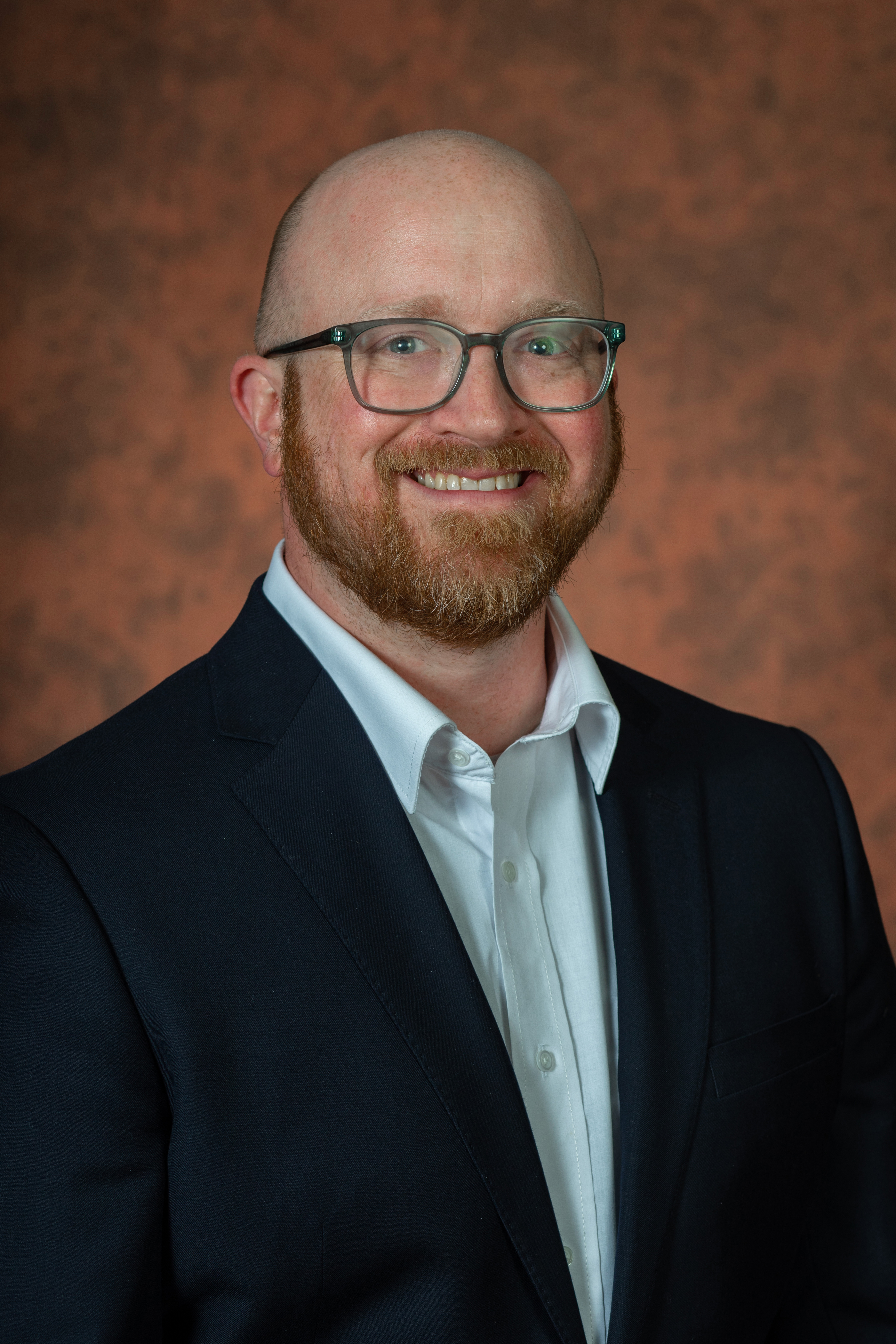 ​
Gilman Page
gpage@fsu.edu / 850.644.9452
Welcome to the Office of Student Business Services. We are proud to serve as your chief financial resource during your time at Florida State University.
Our office is dedicated to the success of students and families, working with over 50,000 student, departmental, and non-student accounts to provide transparent, expedient, and accurate financial services. 
A few of our responsibilities include the invoicing and collection of tuition and fees, debt management counseling, Florida Prepaid servicing, third-party billing, and federal, state, and institutional financial aid accounting. Our office also serves as the University's tuition waiver liaison. 
While the fastest way to receive assistance is through our dedicated and professional customer support team through the MyFSU Service Center, you are always welcome to reach out to me or any of our team for help. We look forward to partnering with you on your success at Florida State!
-Gilman Page