Announcements
My tuition or other charges are due on October 12, what do I do?
All seventh-week deadline related items have been pushed back one week due to Hurricane Michael. While your tuition and other fees due date is still reflected on your student account as October 12, we have prevented the assessment of late payment fees until October 19 to provide extra time to pay. As always, if you currently owe more than $499, your registration for future terms will be prevented until your balance is brought to $499 or less. While the Cashier's Office is closed for in-person payments, you can still make your payment online through the MyFSU portal or https://fees.fsu.edu. 
---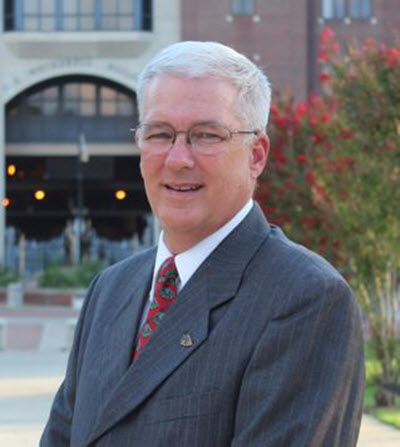 A Message from the Director
John Bembry / jbembry@fsu.edu / 850.644.9452
Welcome students, parents, and all visitors to the Office of Student Business Services. We are proud to serve as your chief financial resource during your time at Florida State University.
Our office works with over 40,000 student, departmental, and non-student accounts to ensure accurate and transparent financial transaction processing and reporting.
A few of our responsibilities include the calculation of tuition and fees, invoicing and collection on accounts, debt management counseling, Florida Prepaid servicing, and customer service.
Please feel free to contact us with any questions as we look forward to working with you throughout your time at Florida State and I wish you the very best this coming semester.
title-inside title-centered
2